Department of Visual Communication Design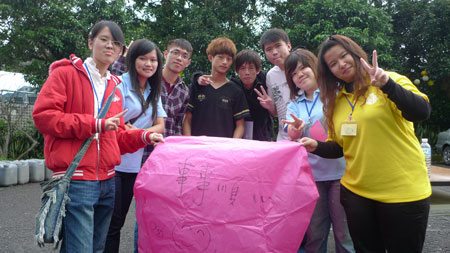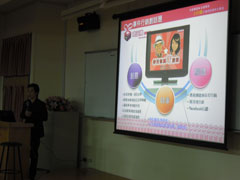 Organization
The Department is founded in accordance with the excellent traditions of Chinese culture to carry out our national policies in education and to cultivate personnel in scientific technology and management with balancing development in Five Educations. Students will take a practical approach to problems and contribute what they have learned to the society.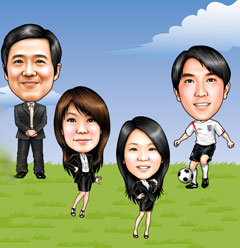 Mission
The curriculum is designed to put emphasis on both theory and practice. That meets the needs of society.
Students in both Printing & Publishing Technology and Image Communication Technology programs are expected to complete 128 credits within 4 years in graphic design and electronic publishing.
For further information about the teaching program, please refer to the Nanya and Department of Visual Communication academic guidelines.
Contact
NO.414,Sec.3, Jhongshan E. Rd., Jhongli District, Taoyuan City 32091 Taiwan(R.O.C.)